At The PTSD and Anxiety Center we treat PTSD and most trauma related disorders, OCD, and anxiety related disorders. Therapy can be challenging, and we use evidence based treatments that work.
We have extensive experience and provide the most effective treatments for PTSD, trauma, OCD and anxiety related disorders; including cognitive behavioral therapy, exposure response prevention, behavioral activation for depression, cognitive behavioral therapy for insomnia, trauma sensitive yoga, and a comprehensive dialectical behavior therapy program
We work with you to help develop a personalized treatment plan that will meet your specific needs, and fit it into evidence based practices and protocols. Our therapy is designed to be time limited, most clients agree to commit to a year of therapy. We strive to provide clients with the tools to work through symptoms independently so therapy isn't used as a crutch.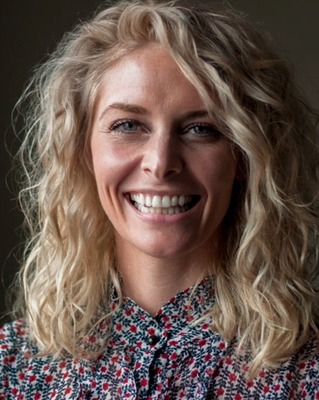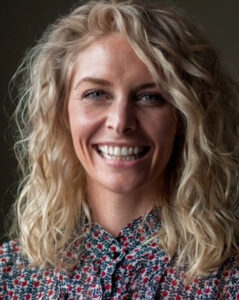 Allison Scolaro


Owner/Director LCPC, TCTSY-F, ATR
I am a licensed clinical professional counselor and registered art therapist. I have experience working in partial hospitalization settings and intensive outpatient settings along with private practices. I have completed intensive training in DBT-PE, the specialized trauma treatment for DBT clients. I have training in standard Prolonged Exposure and Exposure Response Prevention. I have completed a 300-hour advanced certification in Trauma Center Trauma Sensitive Yoga (TCTSY), an evidence-based clinical intervention for complex trauma or chronic, treatment-resistant post-traumatic stress disorder (PTSD) through the Center for Trauma and Embodiment in Massachusetts. I have also completed intensive training in DBT by Behavioral Tech, LLC, the training institute founded by the creator of DBT, Dr. Marsha Linehan.
Through working in a variety of settings and with a variety of patients, I have discovered that my two passions are working with trauma and anxiety related disorders, while delivering evidence based therapies that work. I am always honored to be a part of anyone's therapeutic journey. I believe that evidence-based therapies work for clients and have seen the changes in clients first hand. I believe that therapy is teamwork; learning from the client is just as important as the client learning from me.
On a personal level, I enjoy traveling, painting/creating art, and running.